Wicked world of ~Angelica~


First things first: I am mentally unstable. I have 7 personalities 2 of which i have difficulties controlling. Meet Angelica and Majiru.
Majiru is a playboy, and he's careless. Angel is just an evil bitch... buahahahahaaaaaa.....


Name: Laila, Helena, Greed, Angelica, Mariah, Katy, Majiru...
Career: sing and dance in front of mirror.. but honestly - I am studying Japanese

Birth date: November 12
Sign: Scorpio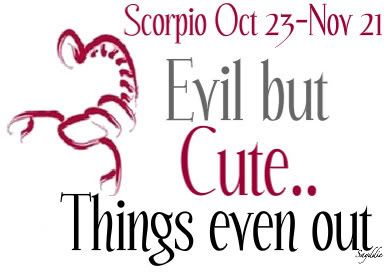 Blood type: B
Hobby: stalking.... also singing, writing, day dreaming, hangin' out with my friends

I am obsessed with Mana-sama and cotton candy

Speciality: stalking...
Eyesight: fuck! i'm almost blind... T.T
Favourite drinks: orange juice, red wine
Attractive type: misterious people

I loooo~ve skinship

Location: middle of nowhere... >.> but is really Latvia.

I love my country no matter how fucked up it is
Favourite color: as black as it can get.. with hints of pink and electro orange, and red, of course.

Favourite food:</strong> noodles
Orientation: buahahahahaaaaaaaaaa XD
Health: really bad
I try to live crazy, so one day I could look back and say: "OMFG! What was I thinking?!?!?"
Love: Moi dix Mois, Malice Mizer, Haruki Murakami, boys, girls, singing, YAOI, manga, Japanese, Latvia, sleep, darkness, The Gazette, My Chemical Romance, SHINee, wolves, fire and freedom...
Yes, I am not normal. -_-''

Favourite pairings: ManaxGackt, JongKey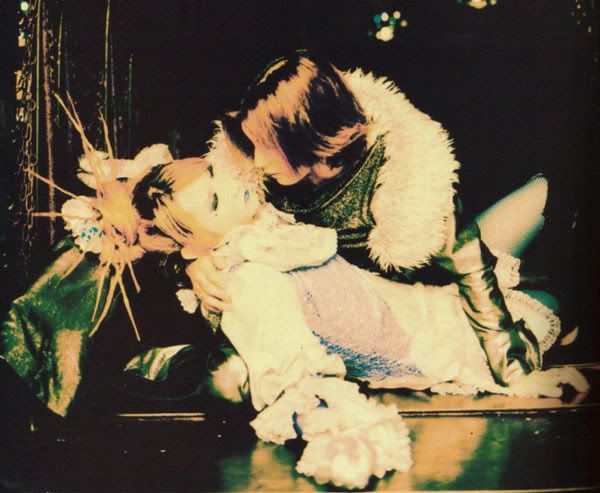 I love meh yaoi... kekeke

I also forgot to mention vampires, blood, horror movies, classical music, Yefhebek, day-dreaming and absolute weirdness and schizophrenia.
Current Music: Moi dix Mois - Immortal Madness